CONTACT US
Phone: 616-322-6814
Fax:
E-mail info@kentcountygrandjury.com
Website www.kentcountygrandjury.com
COMMON LAW GRAND JURY

LET THE PEOPLE DECIDE
If your Rights were violated by the Kent County Justice system? We got your back. Tell us your story. Give us your feedback. Write us a message. Join "We the People" in our fight for justice, in Kent County.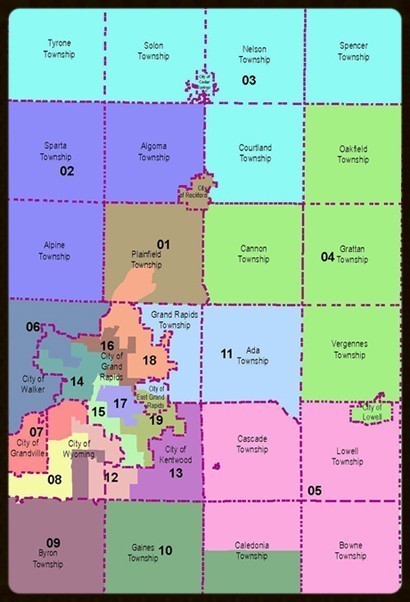 COMMON LAW LEGAL SERVICES
Adult Criminal Justice System
Juvenile Justice System
Family Court System
Federal District Court System
Need Help? Call us today.
616-322-6814
.